New in the clinic - 3D intraoral scanner
January 21, 2021 at 12:20 pm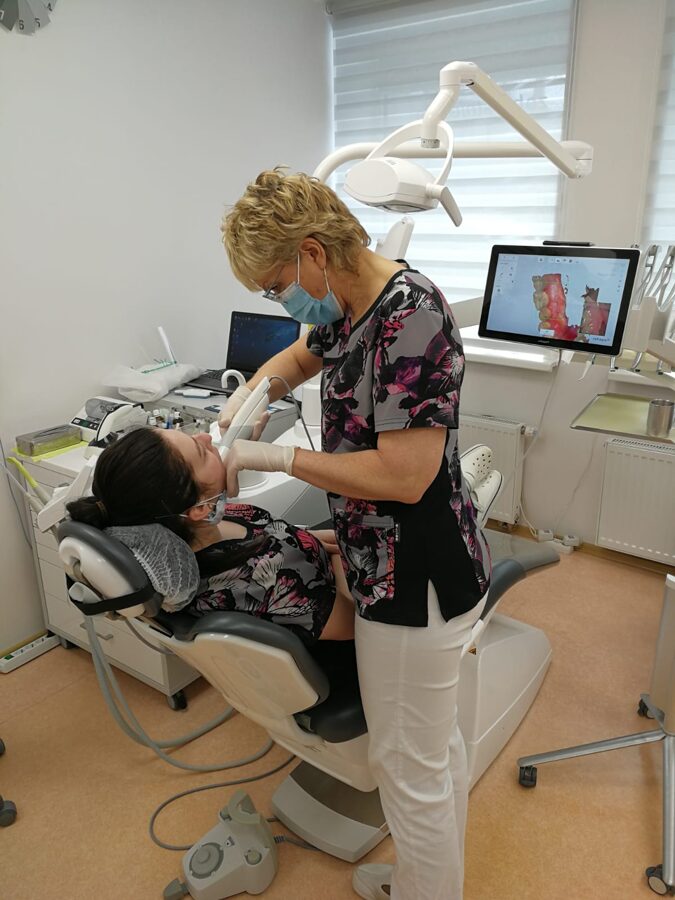 3D intraoral scanner "3shape" - for obtaining a three-dimensional image of the oral cavity!
Completely replaces traditional jaw prints
Digital, 100% accurate 3D oral image in seconds
No discomfort to the patient
Significantly speeds up the planning and course of the treatment process
It is possible to visualize the predicted treatment result
3D digital images are used for diagnostics, prosthetics, orthodontics and surgery.
Come and try!